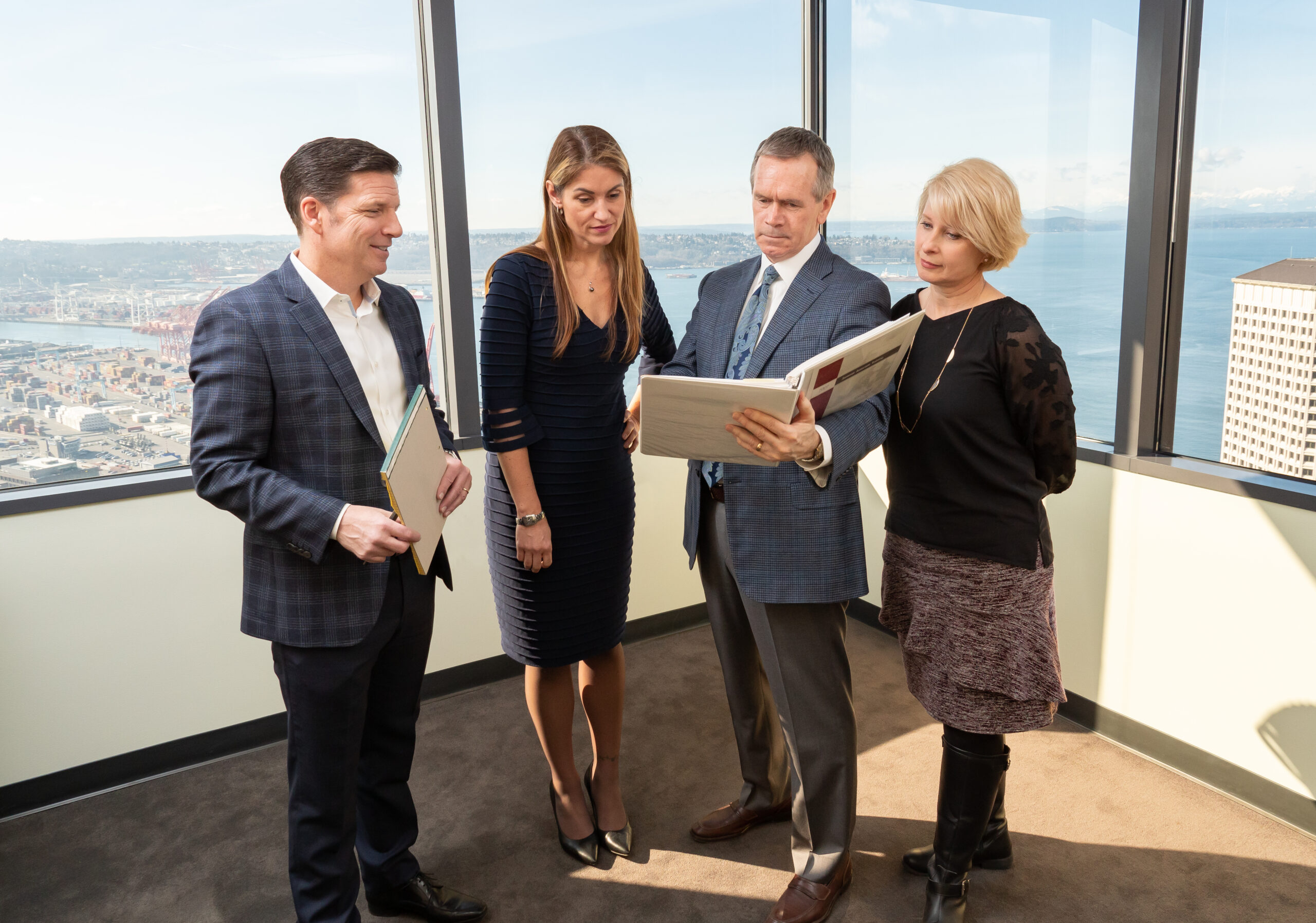 Business
We represent individuals, startups, closely-held businesses, lending institutions, publicly-held companies and Fortune 500 corporations.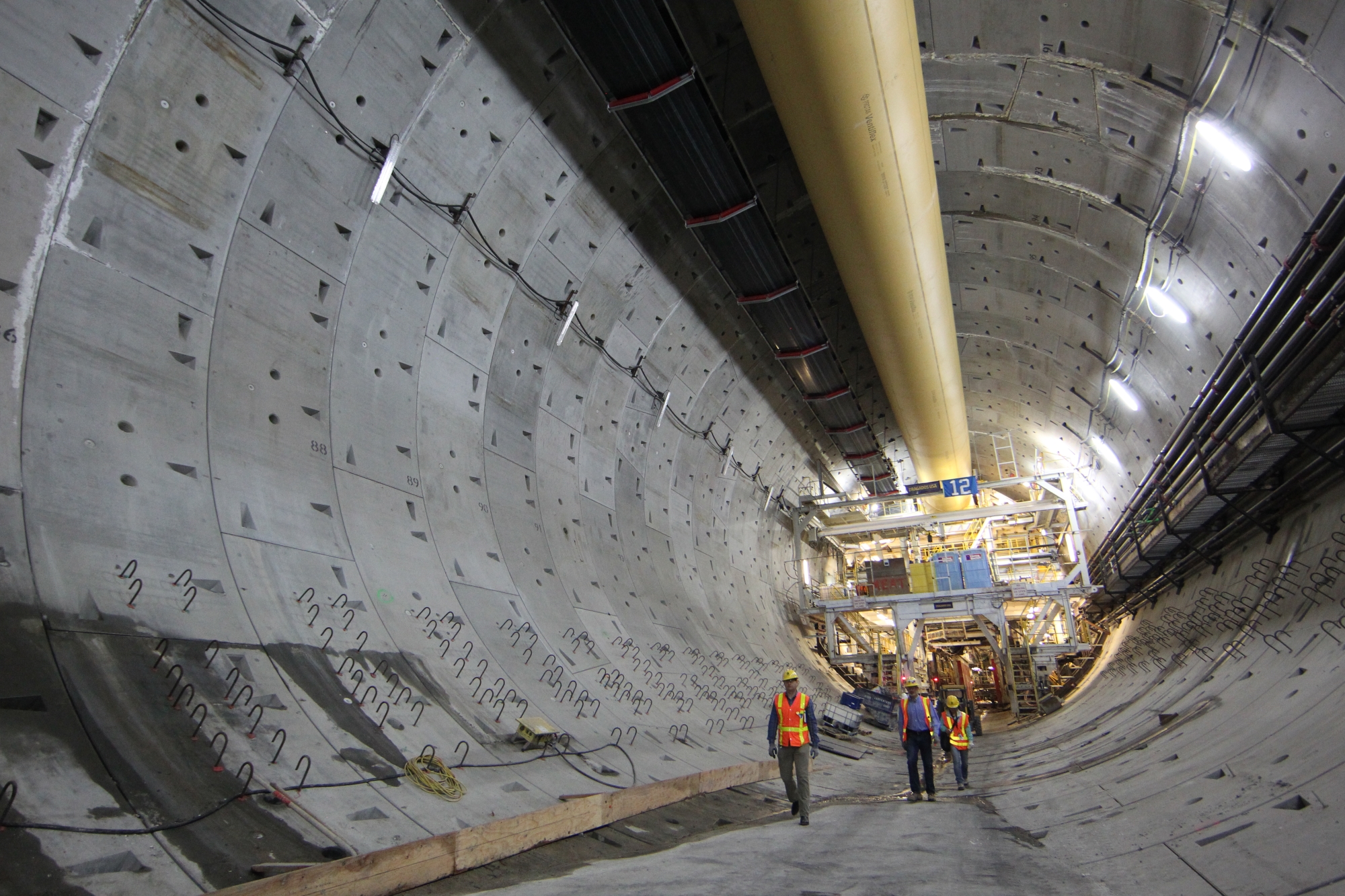 Construction
Our clients include public and private owners, developers, general contractors, subcontractors, design professionals, shipyards, mortgage bankers and insurance carriers.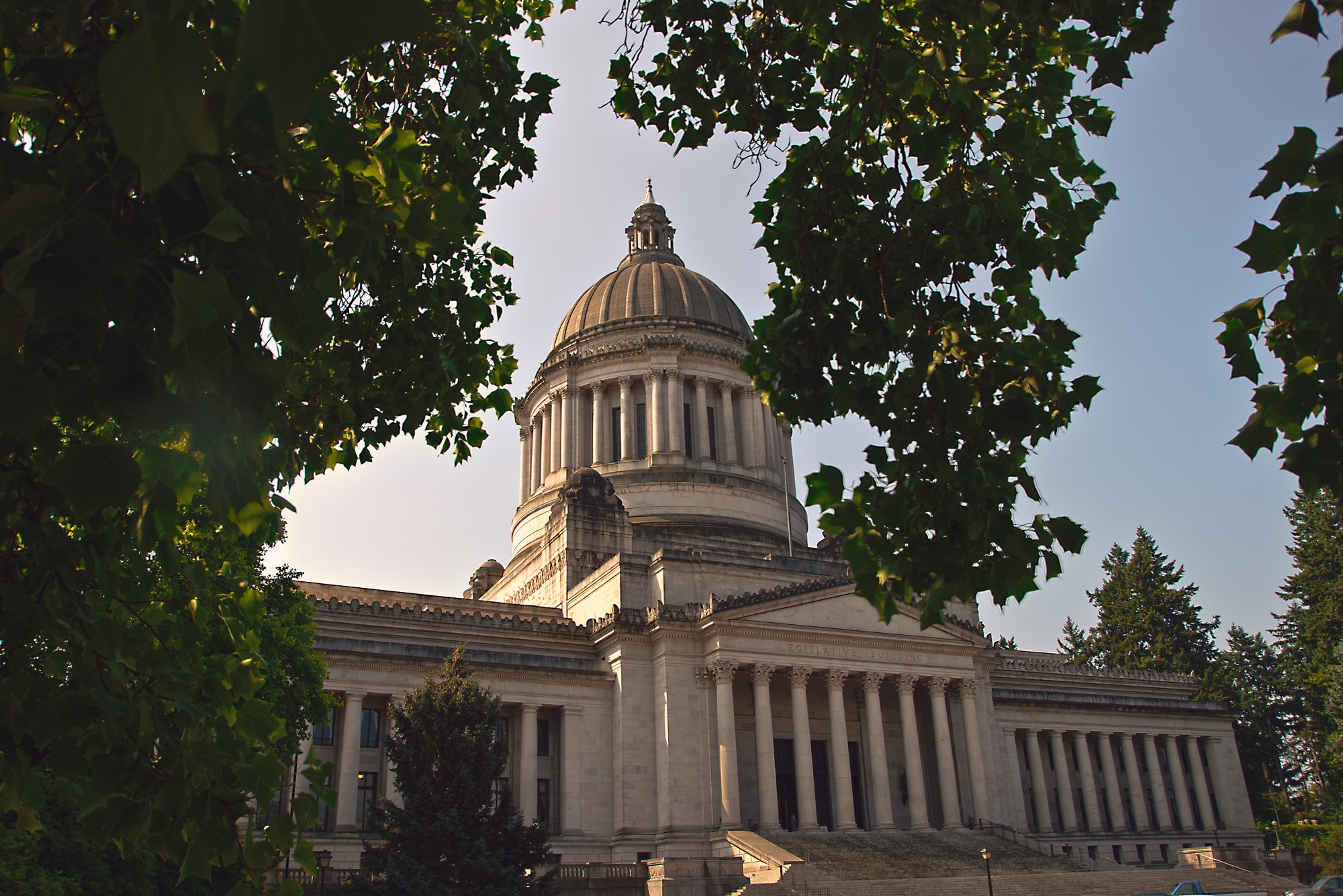 Government Affairs
We represent businesses and professional and business trade associations before the state legislature and state agencies.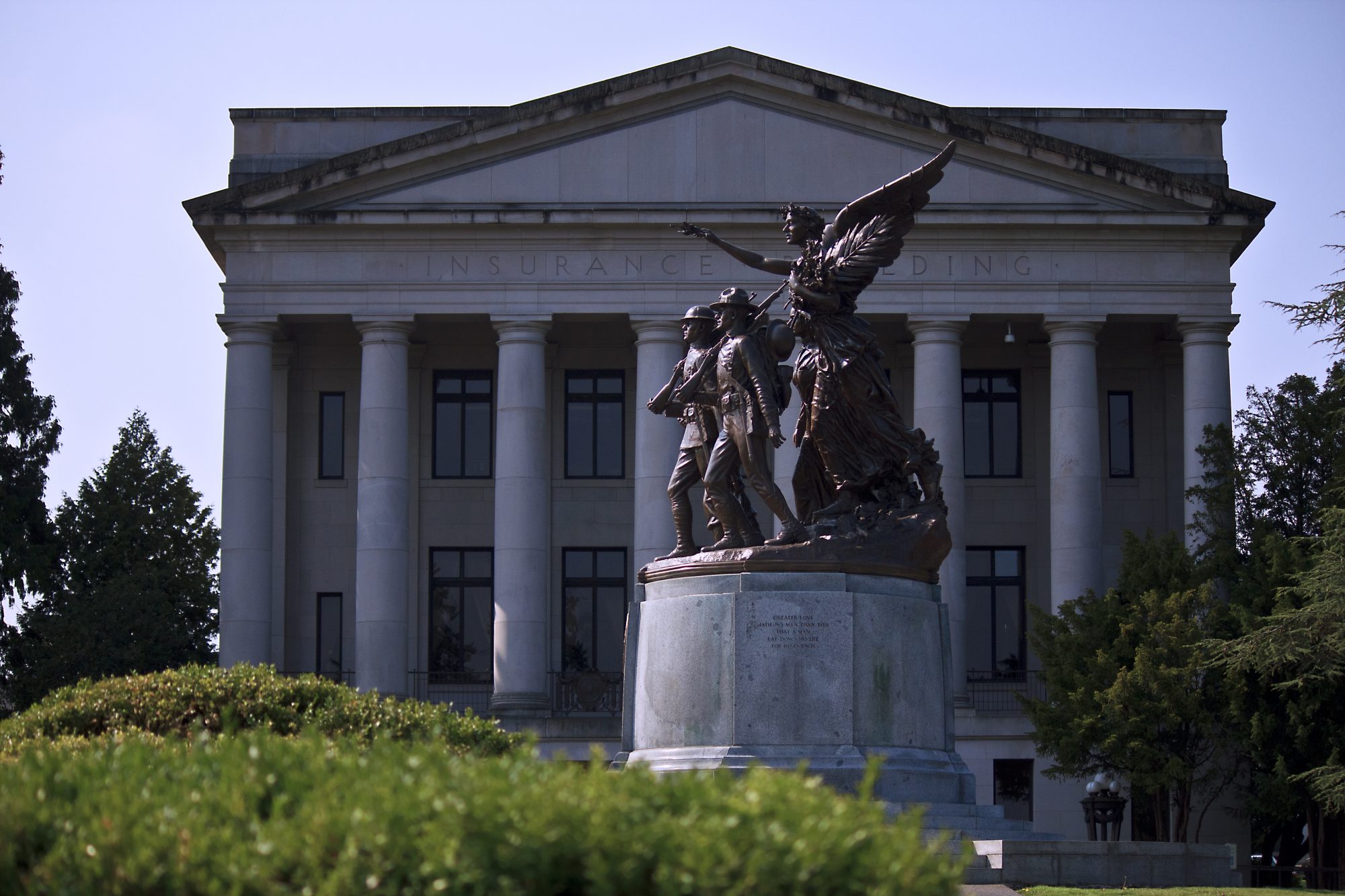 Insurance
We represent insurers and insureds in mediation, arbitration and in federal and state courts. We serve as arbitrators, mediators and judges pro tem.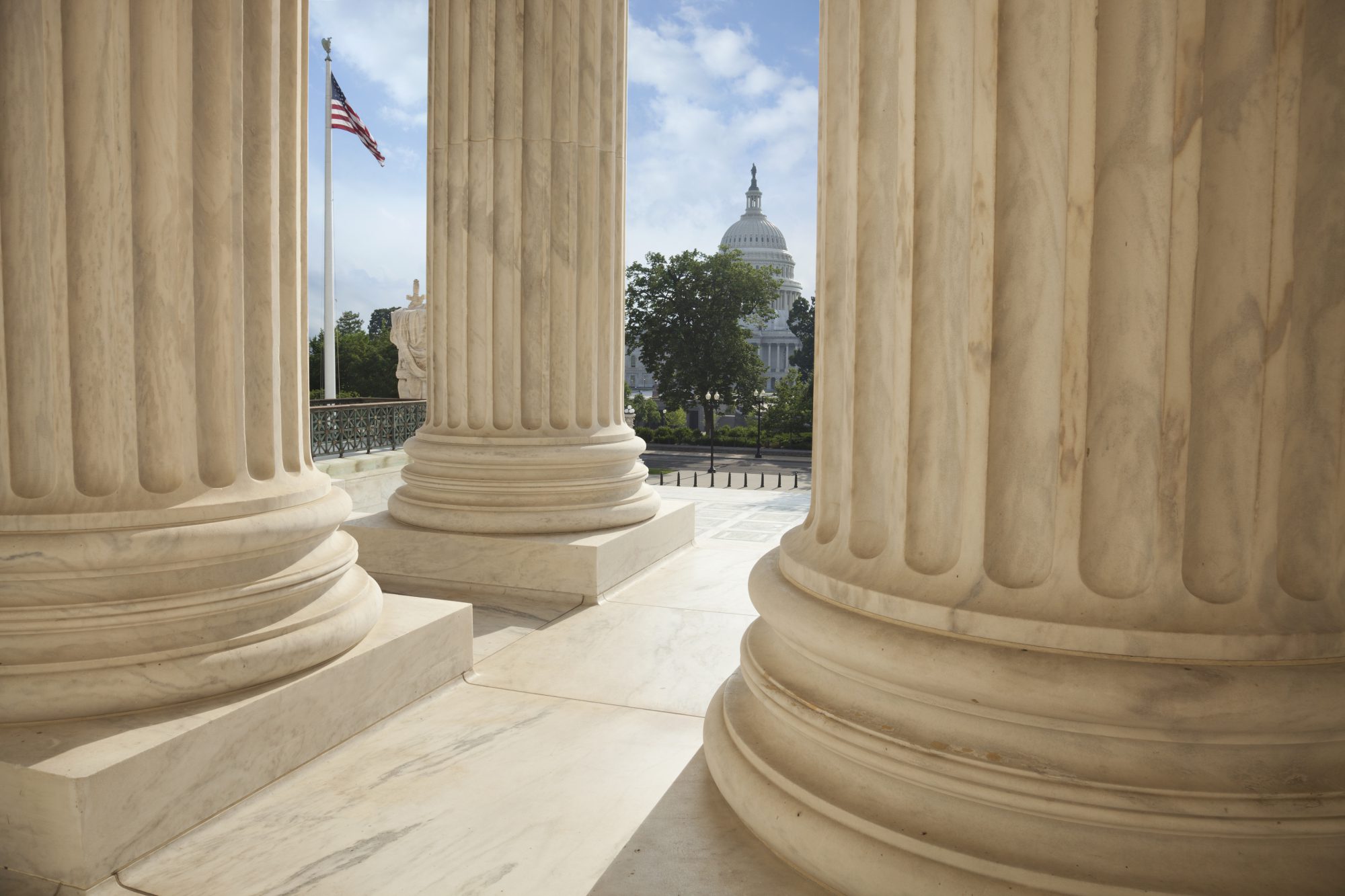 Litigation
We counsel our clients on the most cost-effective means of reaching a settlement.  Sometimes, litigation is necessary. We also offer appellate advocacy.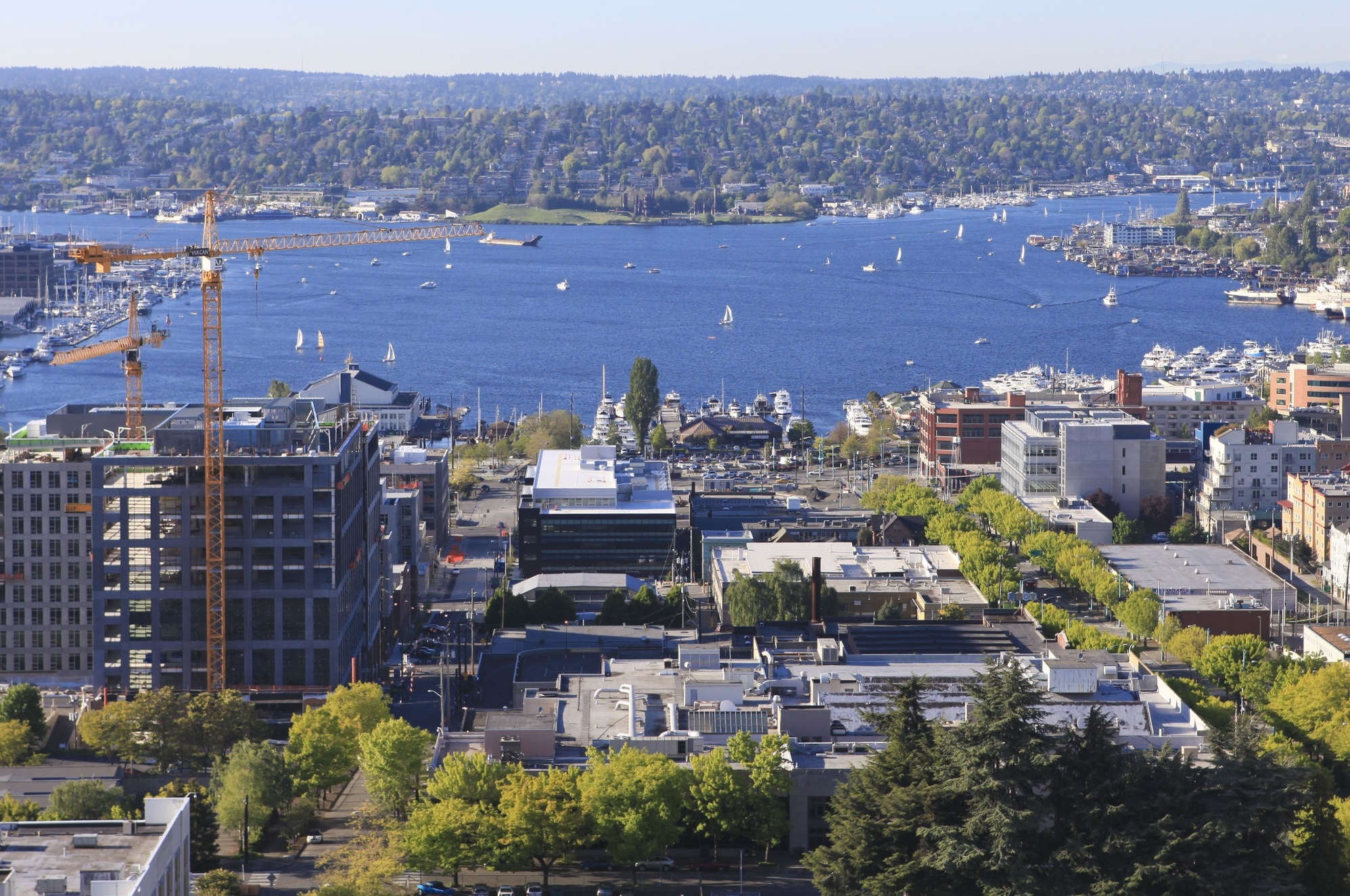 Real Estate
We represent clients with single- or multi-family residential properties, commercial office buildings, retail shopping centers, other retail leasing or industrial developments.
Find An
Attorney
Committed to exceptional client service and professional excellence, the lawyers of Carney Badley Spellman strive to provide the best possible legal counsel to our clients. The diverse backgrounds of our attorneys provide our clients with a team of experienced legal counselors, skilled at developing effective and efficient solutions for a wide variety of legal issues in a multitude of industries and settings. With a focus on the Pacific Northwest, we serve individuals and businesses of all types and sizes from closely-held companies to Fortune 500 corporations.