ADVOCACY
STRATEGY
RESULTS
About Our
CLIENTS and CARNEY
Our clients are forward thinkers, creative, collaborative and deliver high-quality products and business services to their markets.  They are individuals, professionals, entrepreneurs, educators, closely-held or family businesses, franchises, as well as insurance companies, Fortune 500 companies and global industry leaders.  They are in the private sector, public sector and governments and their markets extend into almost every industry including, food and beverage, retail, professional services, arts, health care, education, manufacturing, technology, construction, real estate and more.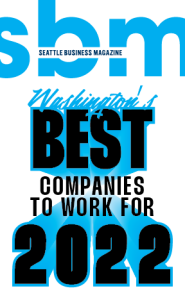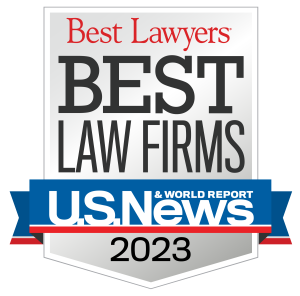 Committed to exceptional client service and professional excellence, the lawyers of Carney Badley Spellman strive to provide the best legal counsel to our clients. The diverse backgrounds of our attorneys provide our clients with a team of experienced legal counselors, skilled at developing effective and efficient solutions for a wide variety of legal issues in a multitude of industries and settings. Although we are focused in the Pacific Northwest, we are known nationwide for our appellate, construction and corporate business services.  We are also known as one of the top law firms to work for and have received awards multiple years.
We partner with our clients so they can drive their journeys.
Core Legal
Services
APPELLATE & COMMERCIAL LITIGATION
Our attorneys have experience handling complex commercial litigation and appeals in state, federal and appellate courts.  Our appellate team has more than eighty years combined experience arguing appeals.  They have won groundbreaking victories in the Washington Supreme Court and the United States Court of Appeals for the Ninth Circuit for our clients in the Pacific Northwest and across the states from Alaska to Florida.
Construction Law
The Construction Practice Group at Carney Badley Spellman are well known as national, regional, and local leaders in the industry. We represent all segments of the construction industry, including public and private owners, developers, general contractors and insurance carriers. We handle impact and delay claims, design errors and omissions, cost overruns, lien and bond claims, bid protests, indemnification issues, and insurance coverage disputes.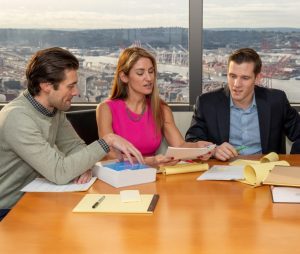 Mergers & Acquisitions
Our excellent reputation makes us a Pacific Northwest go-to law firm for mergers and acquisitions and finance transactions.   We represent buyers and sellers, privately-held companies, investors, management teams and lenders. We assist clients with business and legal strategies, give advice on tax impacts, environmental concerns, employee benefit complications, estate planning and other issues anticipated or discovered during simple or complex transactions.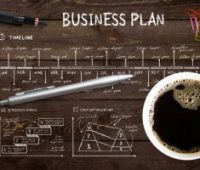 Our team helps our clients turn a great idea into a product or service, and bring it to market. Whether you are a first-time entrepreneur or a seasoned startup professional, we help you navigate your company's life cycle from inception to exit. Our team members have a diversity of experience, having worked at startups, VCs, public companies, large national law firms, and boutique startup law practices. and lenders. 
Looking for more information on our legal services?
Our team of experienced attorneys can help with a wide array of practice areas and litigation. Learn more about our offerings below.